TOY ANNUAL EVENT
TOY DUESSELDORF 2019, GERMANY
Key Note Speaker
TAVARES STRACHAN AND TITUS KAPHAR | ARTISTS
TOY Ambassadors
TOY award 2018 winner
LUKAS AMACHER
Sound stories to be continued, 2018
For a DJ gig, Lukas met local musicians in Addis Ababa. They set up a crowdfunding and with the money raised the bought a sound system. Now the musicians can play and promote the idea of local farming.
See More photos …
TOY Ambassadors
TOY award 2018 winner
DAVID KOLINSKI
Spring of Hope, Duhok, Iraq, 2018
David is the chief "hugger" of the TOY family and he keeps bringing people together. For www.springsofhope.foundation he raised money and worked with the most incredible people, survivors of crimes against humanity.
See More photos …
TOY Ambassadors
TOY award 2018 winner
KLAUS GABRIEL
Sharing his passion for cars with people less fortunate, 2018
Klaus participates in several races throughout the year and he always invites people with special needs to be his co-pilots.
See More photos …
TOY ANNUAL EVENT
TOY BAD RAGAZ 2018, SWITZERLAND
Key Note Speaker
DR DANIELE GANSER | HISTORIAN
TOY ANNUAL EVENT
TOY AWARDS 2017, SWITZERLAND
Maria and Maleachi, Andrea and Raphi, Dagny and Richard, David and Tina. These four couples have done several TOY cap projects over the years. Helping others affected their partnerships in a positive way. They are passionate to make a change as a team.
TOY ANNUAL EVENT
TOY LONDON 2017, UNITED KINGDOM
Key Note Speaker
MICHAEL LIEBREICH | "Londoners in 2050 won't need cars. They'll be living in an app-powered eco-capital."
TOY Ambassadors
TOY award 2016 winners
ANNA ABRELL & LAURA HILBER
Keep Running For a Good Cause, 2016
Since we started the TOY cap projects, Anna and Laura have been running for charities. They raise money and awareness for different projects and they keep challenging themselves to help others.
TOY Ambassadors
TOY award 2016 winner
ROBERT SCHLOER
Today a Reader, Tomorrow a Leader, 2016
Robert spends time at a local school in Hong Kong on a regular basis. He reads stories in English to primary school students in order to help them learn the language and interact with foreigners.
TOY Ambassadors
TOY award 2016 winners
JOANNA LISIAK & KATHARINA SUTER
Because Your View Matters, 2016 onwards
Joanna and Katharina collect used glasses. They have them fixed and measured by an optician before they send them to people in need of glasses in Africa and India.So far they have sent more than 400 glasses.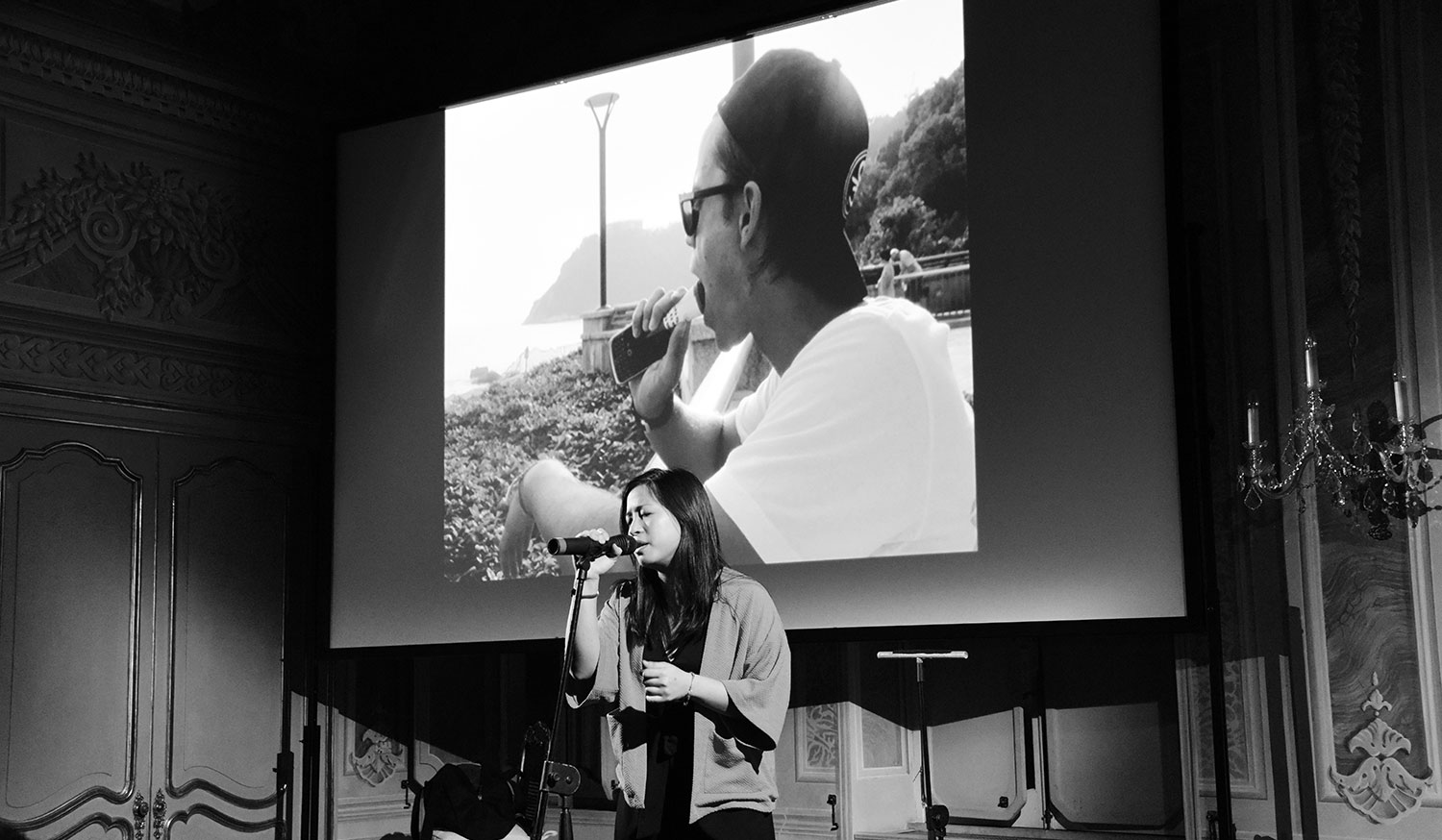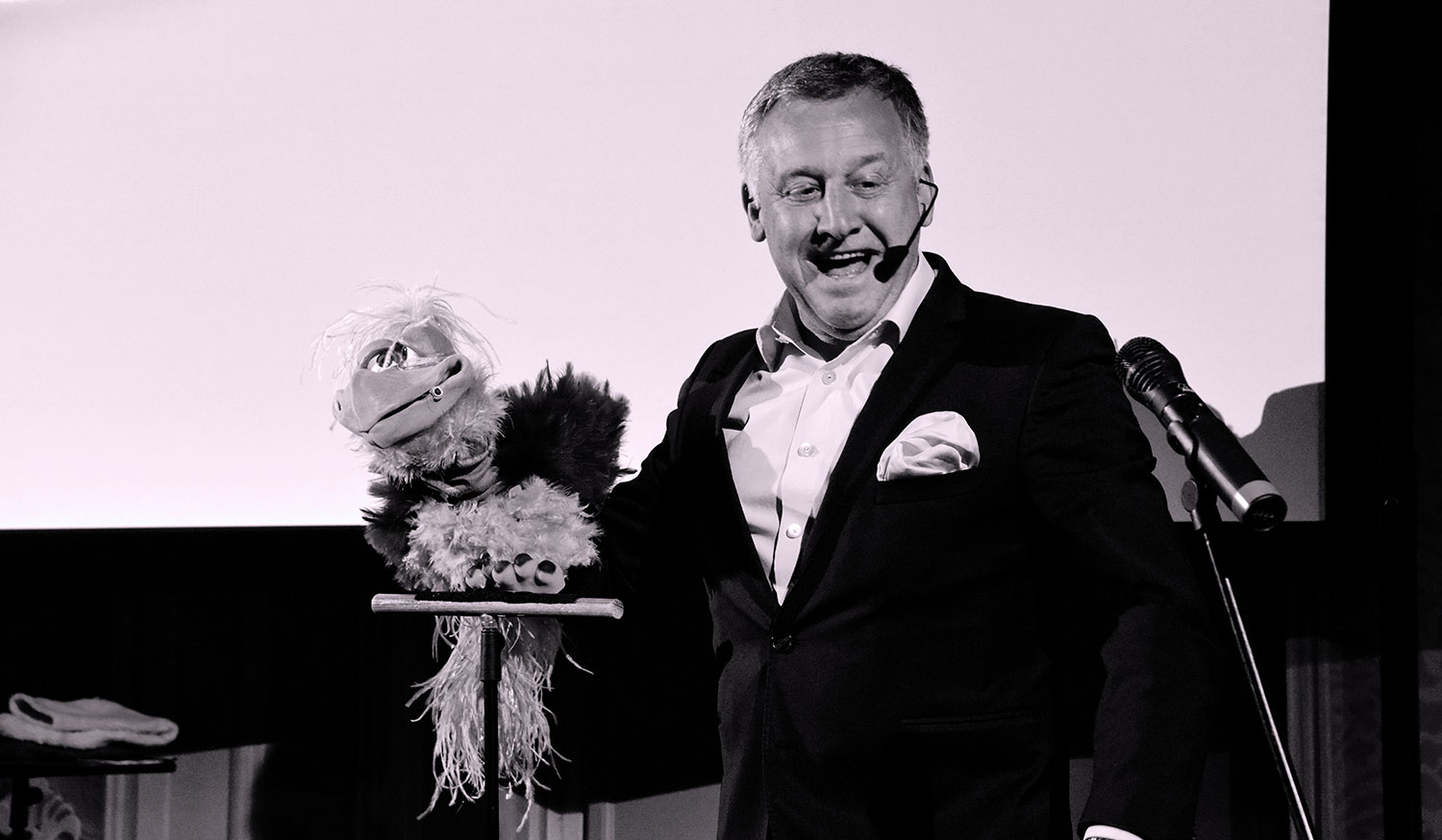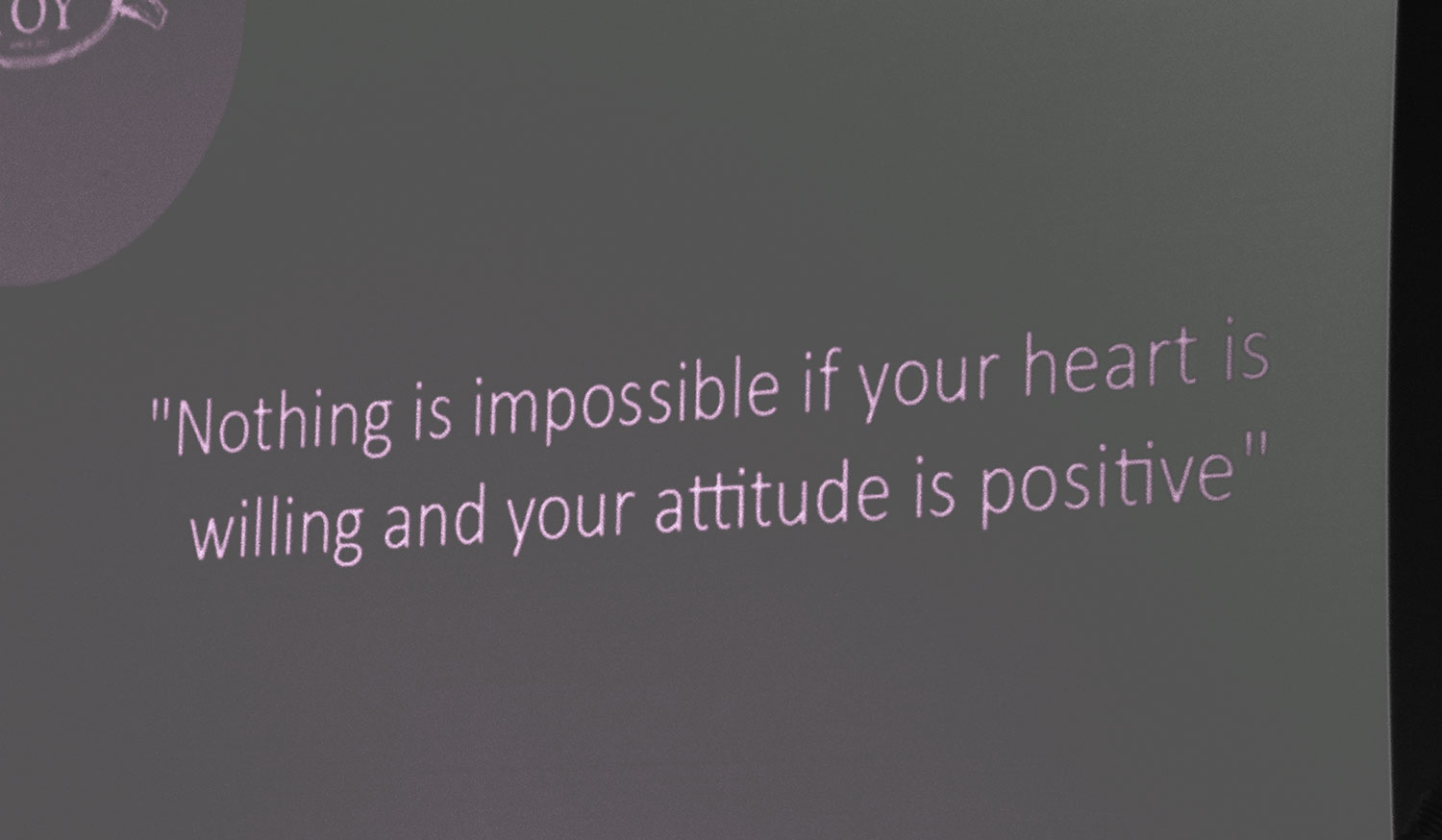 TOY ANNUAL EVENT
TOY ROME 2016, ITALY
Key Note Speaker
WILLER NICOLODI | REINVENTING YOURSELF
TOY Ambassadors
TOY award 2015 winners
AITA SULSER & DEBORAH KAPPELER
The Unexpected Gratitude, 2015
Aita and Deborah didn't know each other before TOY. They started doing things that matter independently like donating blood, making cookies, taking care of children etc. But then they started to motivate others and organize events for other TOY friends to participate. These awards are for their contagious attitudes: "do little things in life, for one day you will look back and realize they were the big things."
TOY Ambassadors
TOY award 2015 winners
CLAUDIO KOLLER & MARIA GRAU
Internship with Consequences in Columbia, 2015
After Claudio's internship at Albergue Infantil Mama Yolanda in Bogotá, he keeps in touch with the institution and organized a fundraiser on Facebook.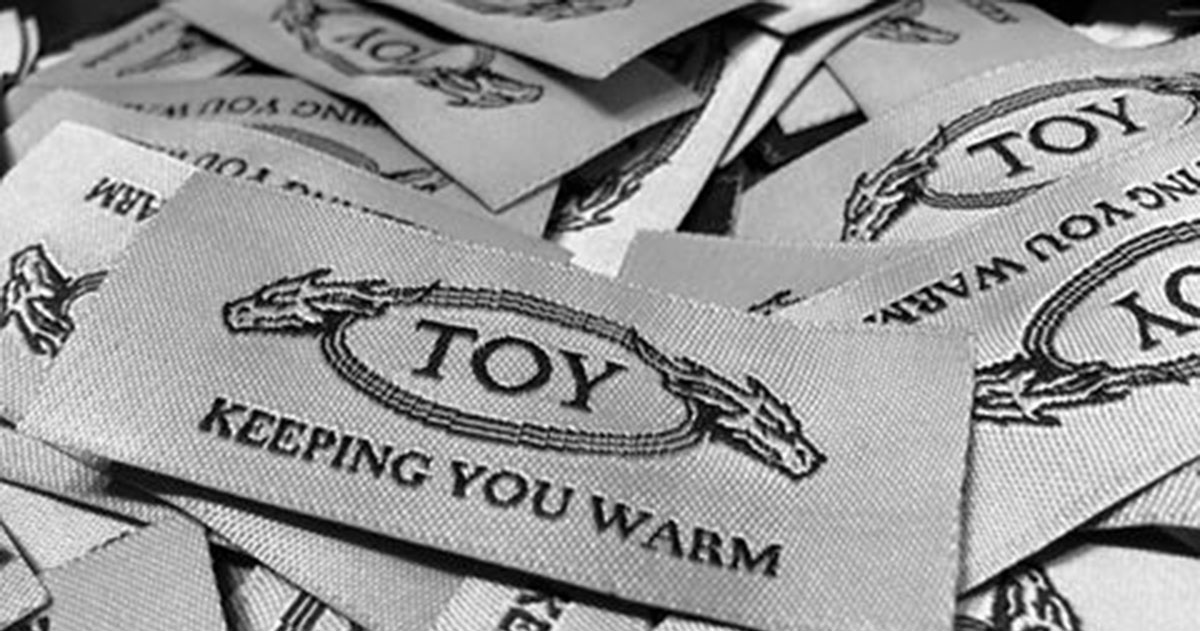 TOY Ambassadors
TOY award 2015 winners
THORSTEN ALBERTZ & ERNESTO ALVAREZ
TOY Keeping You Warm in NYC & BEYOND, 2015
TOY keeping you warm. Collecting warm coats for homeless people in New York. Exchanging labels with the "TOY keeping you warm label".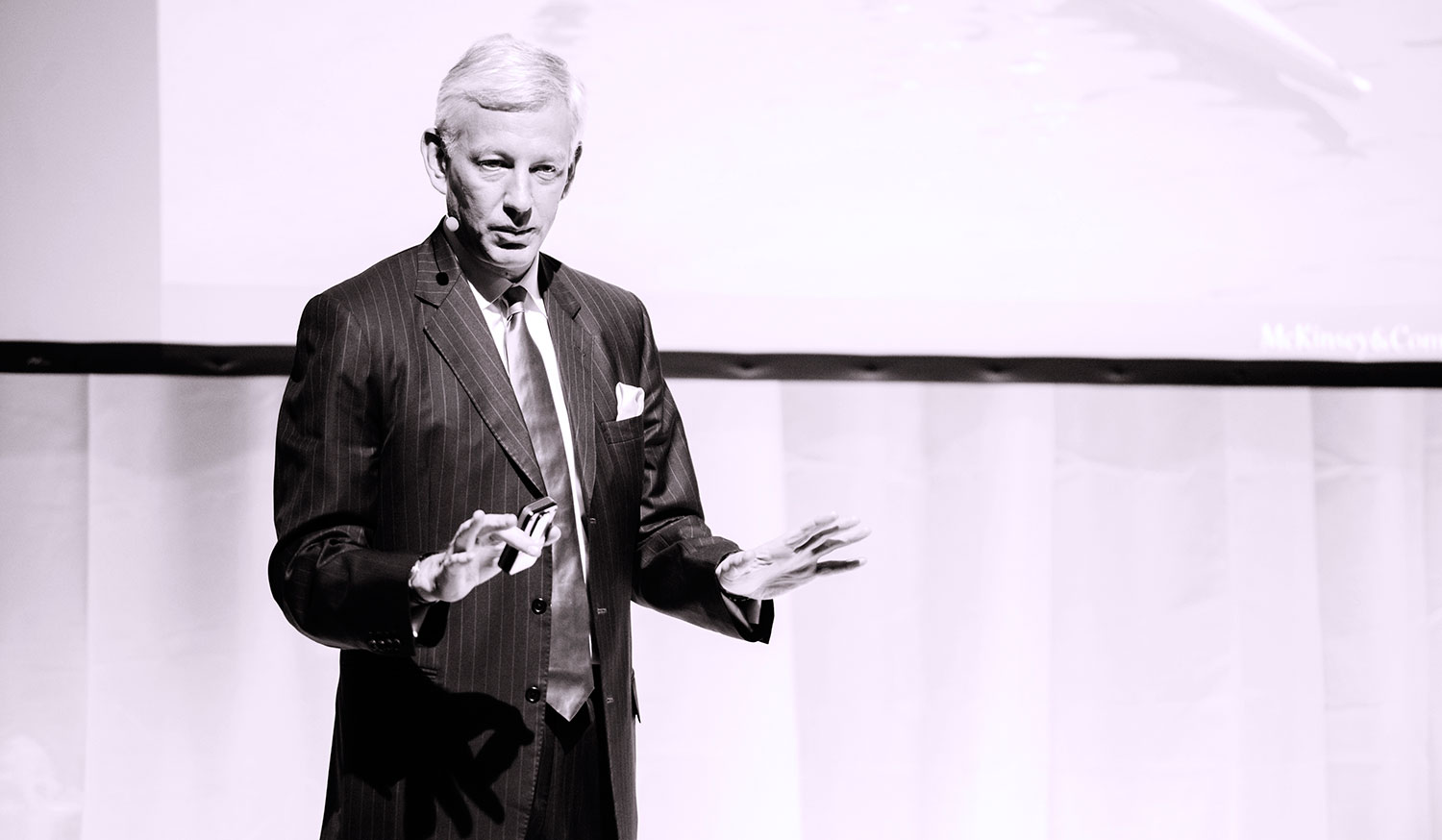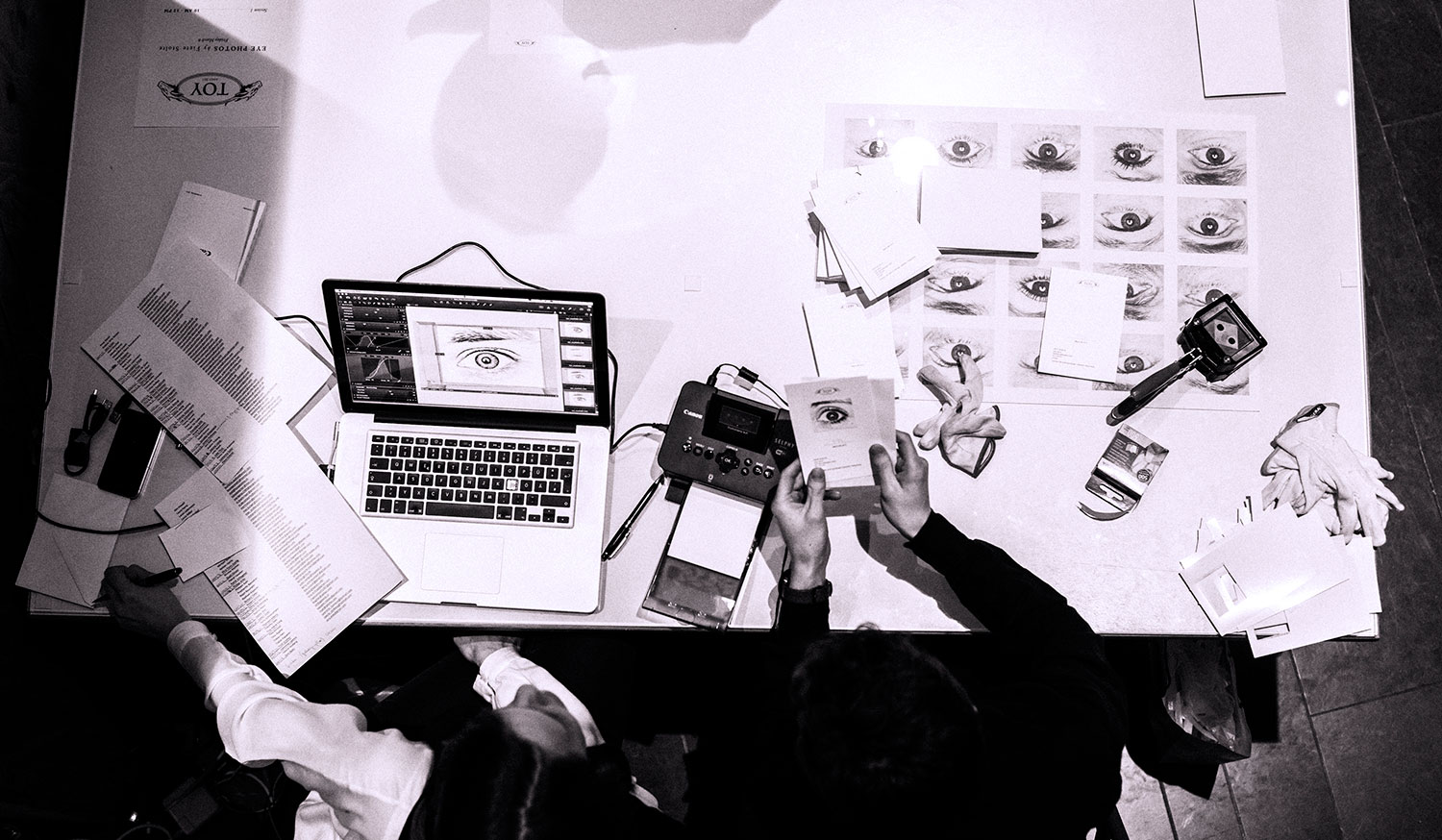 TOY ANNUAL EVENT
TOY STOCKHOLM 2015, SWEDEN
Key Note Speaker
DOMINIC BARTON | SENIOR PARTNER MCKINSEY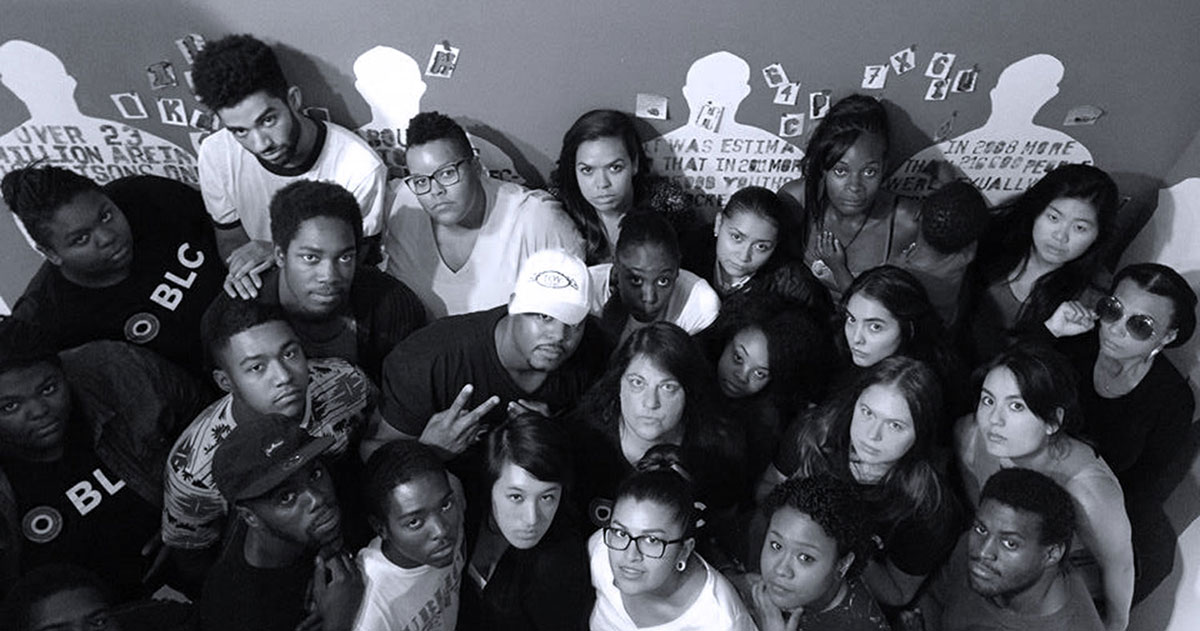 TOY Ambassadors
TOY award 2014 winner
TITUS KAPHAR
A Seed of a Creative Social Movement, 2014
Titus worked for three weeks at the De Anza College in California. He worked with a diverse group of students to create artworks that address the issues of the American prison industrial complex and police harassment of young black men specifically and people of color in general. He didn't really know what to expect when he started the project, but what he learned and what he could guide his students to was planting a seed. A seed of a creative social movement.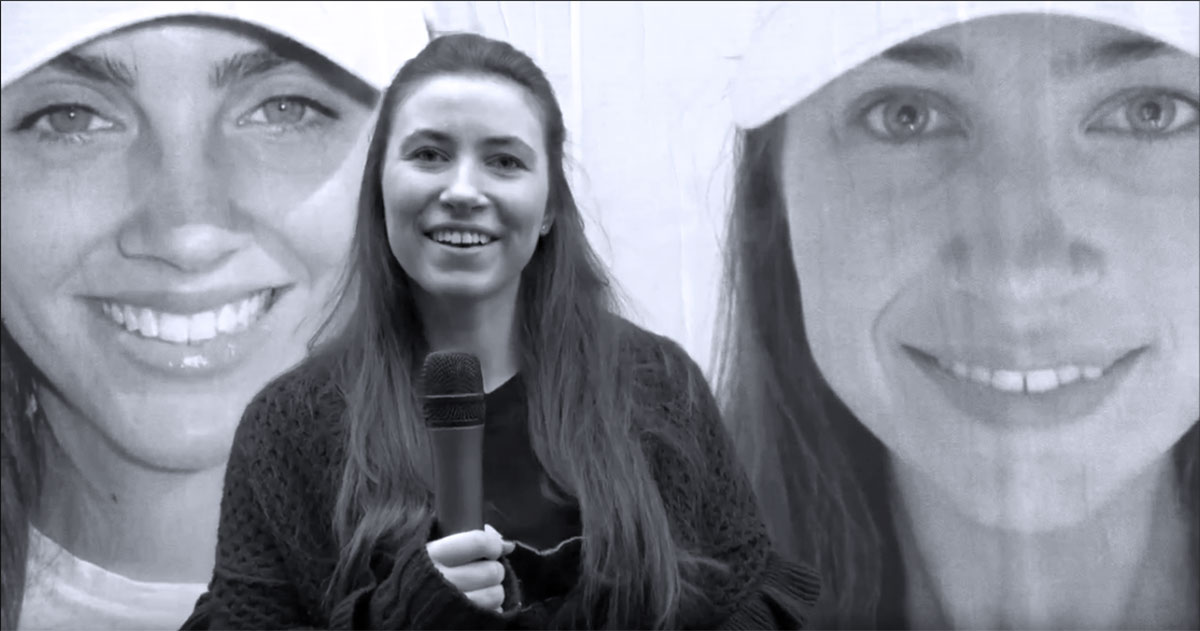 TOY Ambassadors
TOY award 2014 winner
KAREN SOPHIE KVAMME
Inside Out Project with Artist JR, 2014
Karen used art as a method to help change the world, spread the smile of all the TOY friends and remember Yves always. JR meets TOY in Zurich. For the "Inside Out Project" she glued more than 150 portraits of smiling friends wearing the TOY cap to a public wall. Some of the TOY friends helped her during that performance and we shared the video in December.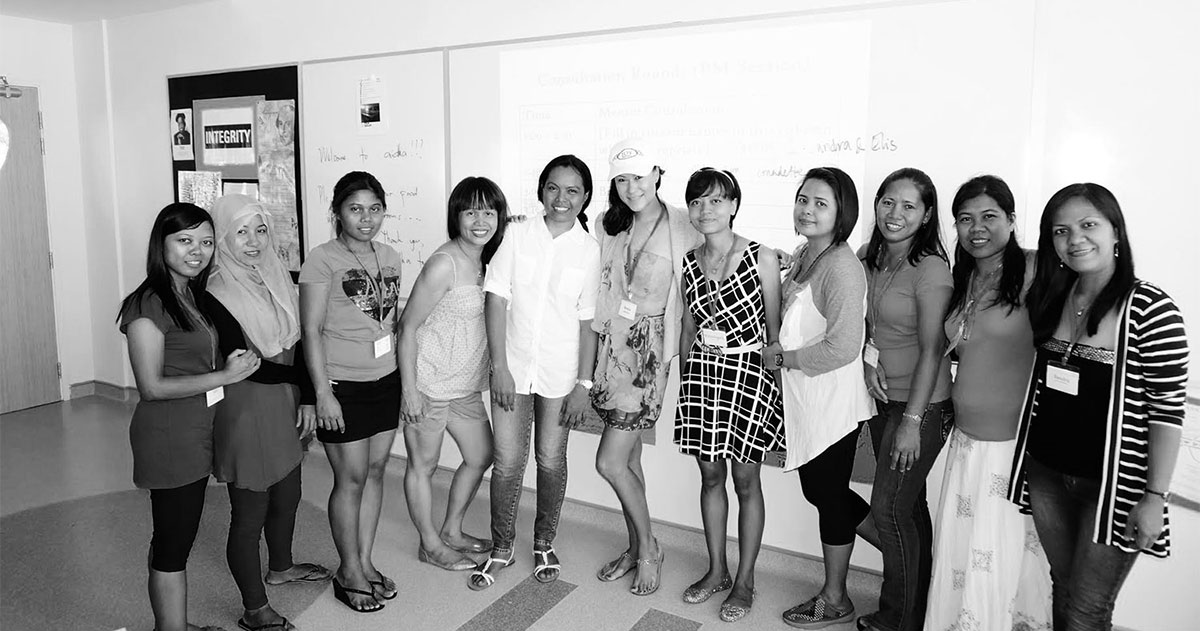 TOY Ambassadors
TOY award 2014 winner
SONJA WITTENBERG
A Proactive way to Teach in Singapore, 2014
Sonja was teaching the entrepreneurship and business management module at the Aidha micro-business school in Singapore. They provide holistic training programs that include money management, computer literacy, leadership and entrepreneurial skill. These opportunities enable the women to break the cycle of poverty and give them the opportunity and choice to determine their own future.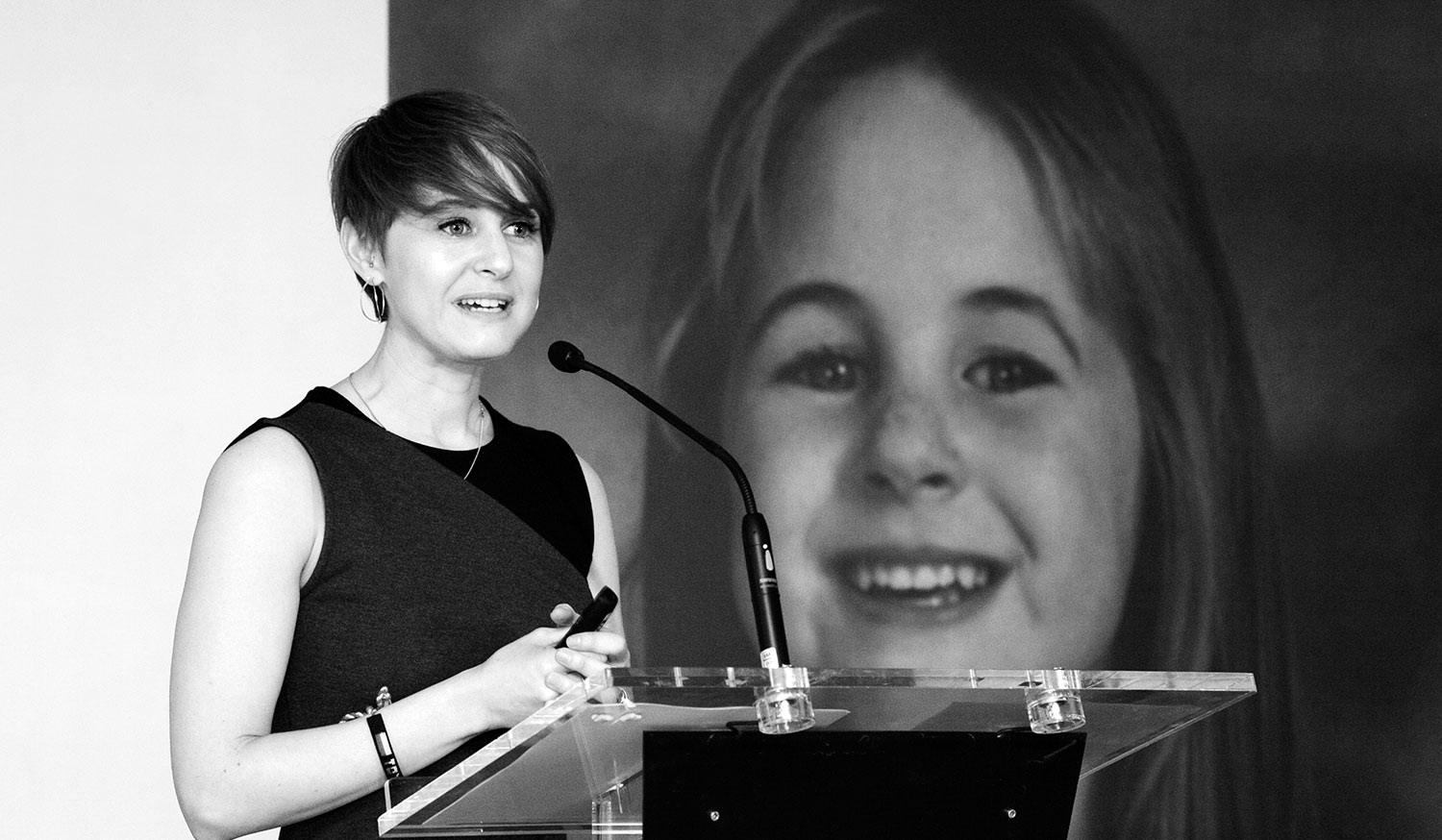 TOY ANNUAL EVENT
TOY MADRID 2014, SPAIN
Key Note Speaker
TALIA MORETTI | DIGITAL SOCIOLOGIST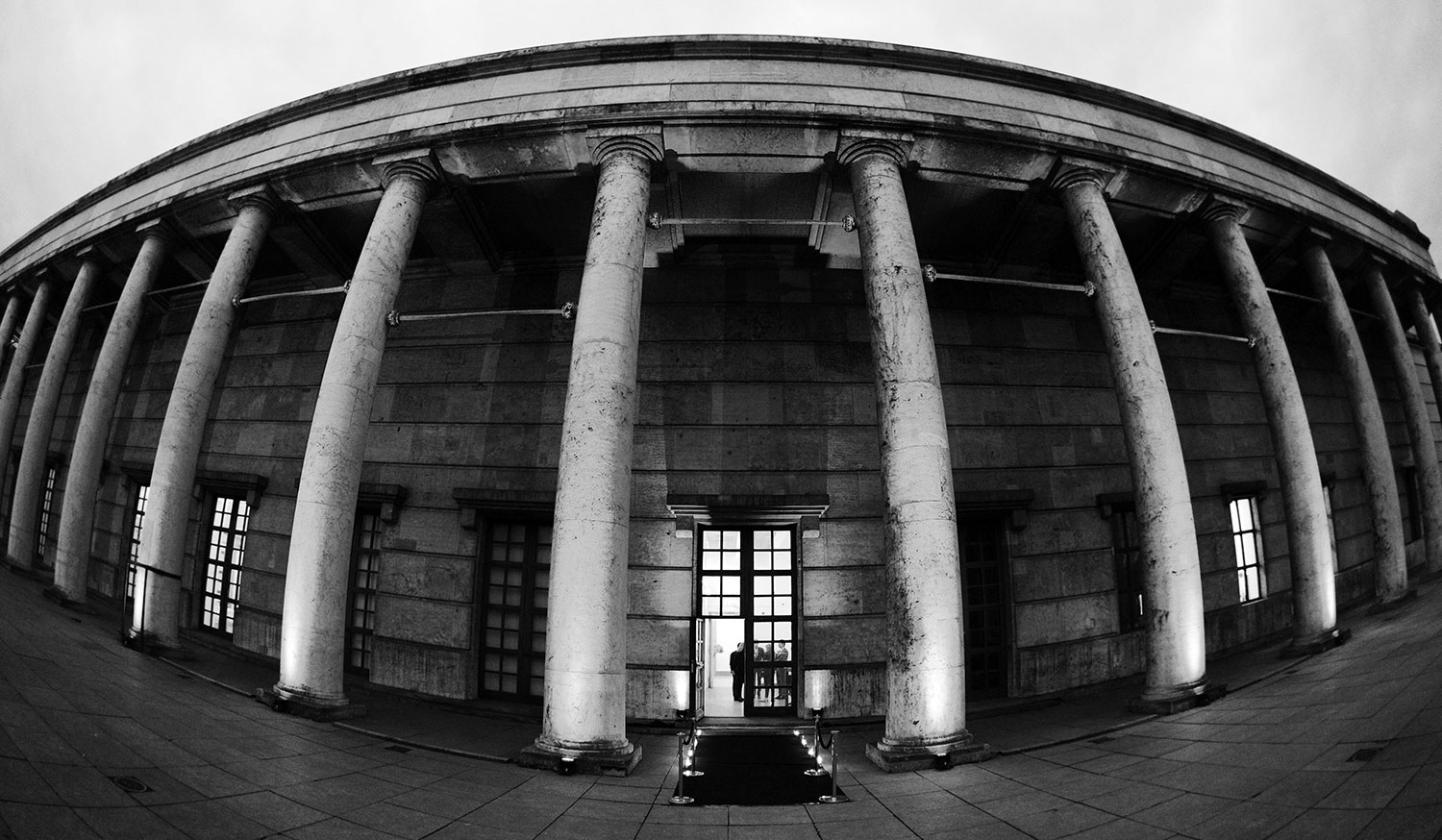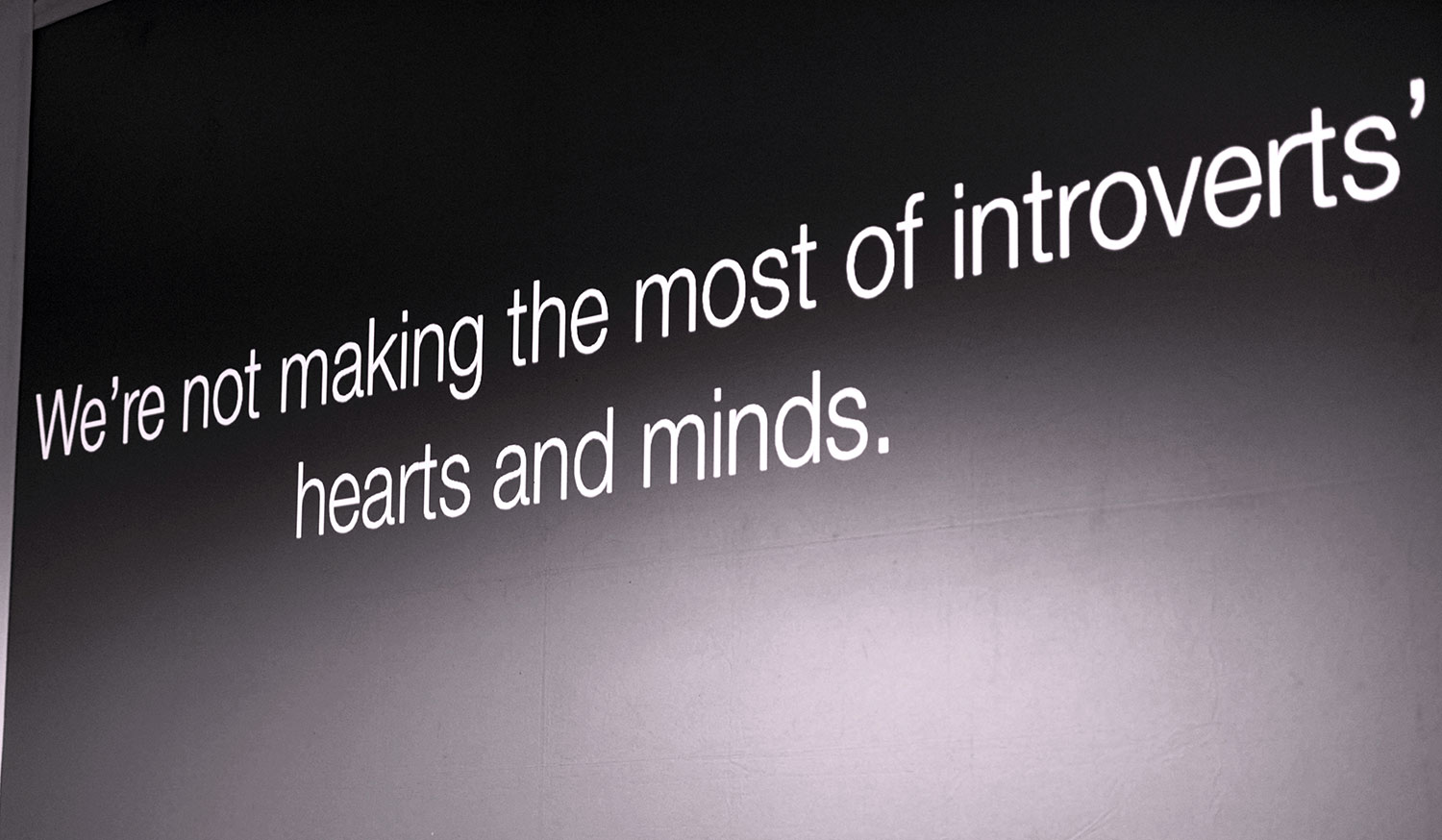 TOY ANNUAL EVENT
TOY MUNICH 2013, GERMANY
Key Note Speaker
SUSAN CAINE | QUIET – THE POWER OF INTROVERTS